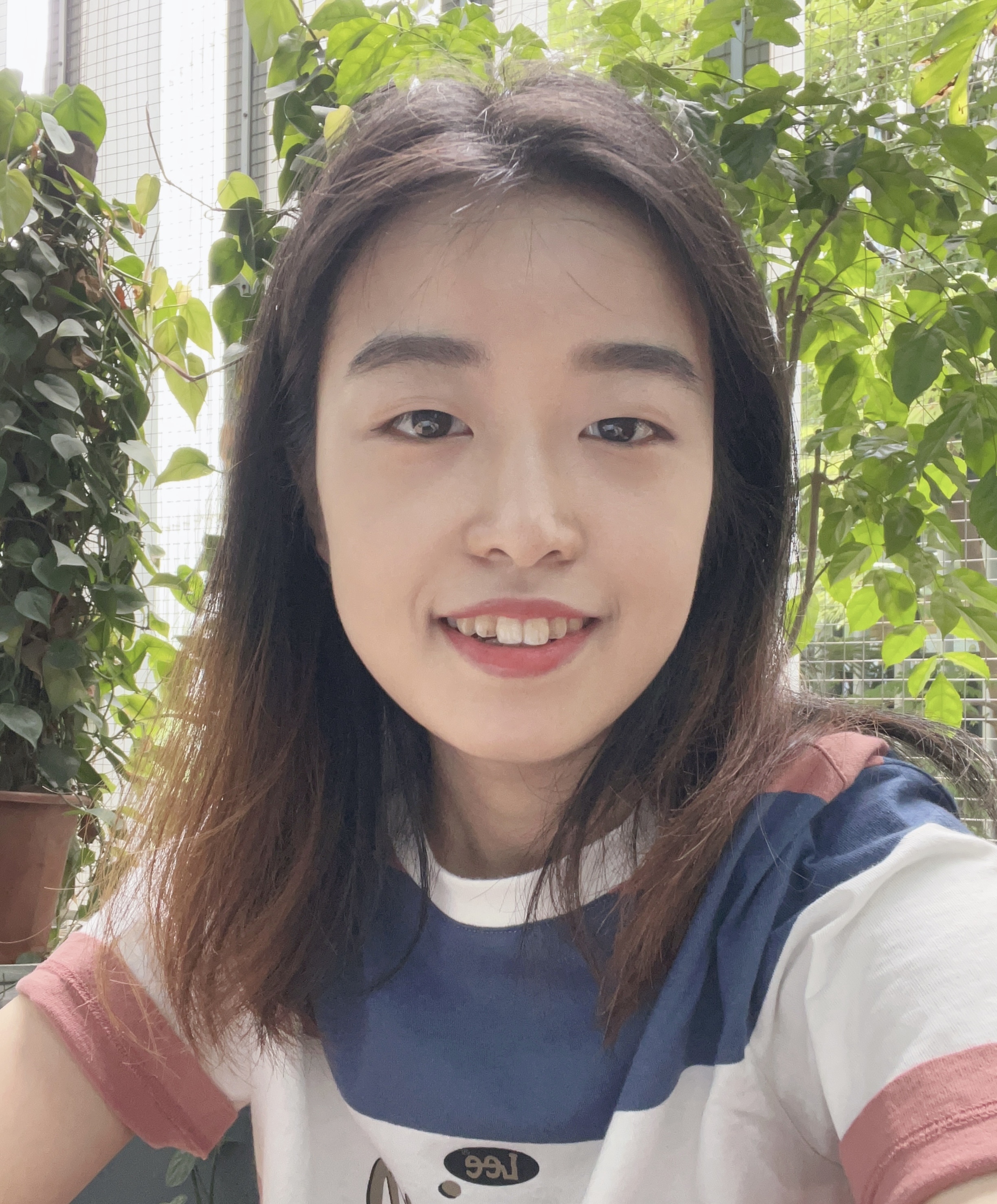 Hi, this is Yuxin. I'm currently a last-year master's student in Websoft Lab, Nanjing Univerisity, China, supervised by Prof. Wei Hu. Our lab has been researching on the knowledge graph technologies to enhance knowledge-driven applications (like QA and Recommendation System).
My research interests have covered knowledge graphs representation learning, continual learning, entity alignment over the past years. I've participated in multiple researches and projects. I also worked on open-world story generation in 2022, mentored by Researcher Börje F. Karlsson at Microsoft Research Asia.
Personally, I love sharing (Medium) and have interests in applying AI for social good (fact-checking, equality, etc.). And I am open to potential opportunities for research cooperation!

I am moving on to my Ph.D. journey in the U.S.
---
news
| | |
| --- | --- |
| May 7, 2023 | Start my weeklong challenge: Read & Explore. |
| Apr 15, 2023 | Got 8 offers in 2023 fall application cycle! Will attend Dartmouth. |
| Dec 12, 2022 | One survey paper is published in arXiv! |
| Nov 19, 2022 | A second-authored work get accepted in AAAI2023 |
| Oct 27, 2022 | Gave an online talk on ISWC2022! |